The Urban Navigator provides intelligent real estate investors with a competitive advantage.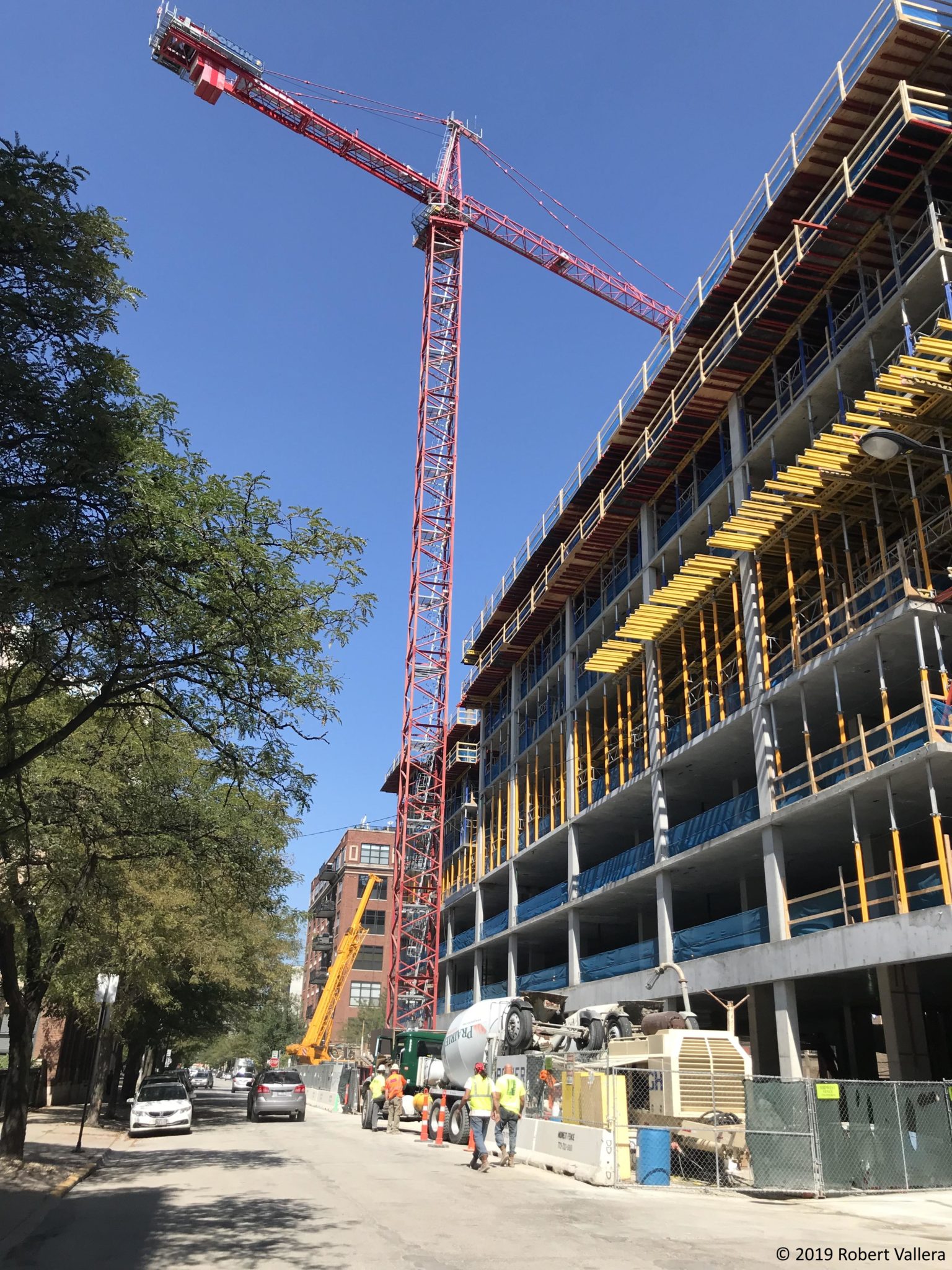 Your long-term success as a real estate investor depends upon your ability to detect and understand the ever-evolving trends transforming the neighborhoods, cities and regions surrounding your investments. The Urban Navigator leverages the trained eye of an experienced investment specialist who employs a sophisticated understanding of real estate economics and urban geography to examine the dynamic forces shaping 21st century cities.
Regardless of where you currently own property, insights gleaned from a variety of cities will help you develop both a broader and more discerning perspective about the neighborhoods in which you invest. Our goal is to help you more effectively target your investment capital and maximize your investment returns.
---
Your Master Navigator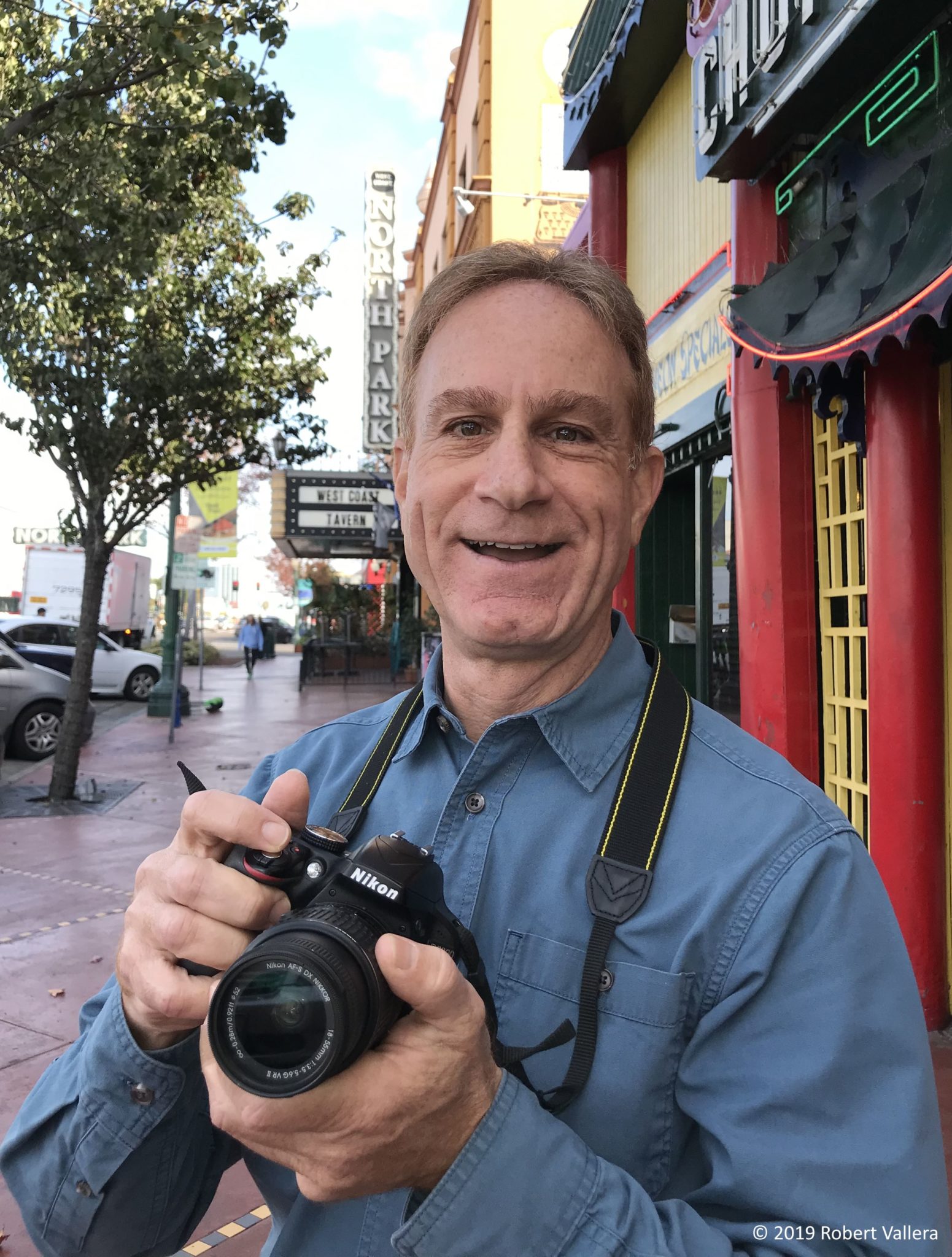 Robert Vallera is an apartment investor, accomplished real estate broker and recognized industry leader. A Senior Vice President & Partner at Voit Real Estate Services in San Diego, Robert has guided investors in over 325 apartment and development transactions valued at over a half-billion dollars. His qualifications include a Bachelor's degree from the University of California with majors in Business Economics and Urban Geography and a Master's Degree with an emphasis in Urban & Regional (quantitative) Modeling.
In the urban environment, Robert is engaged in property renovation, investment brokerage, real estate research and family activities. Navigating through the wilderness, his adventures have included rock-climbing spectacular routes on the 14,000-foot peaks of the Sierra Nevada, through-hiking the John Muir Trail, surfing thundering reef passes in the South Pacific, and otherwise providing cause for his patient wife and three daughters to question his eccentricities.